SHORT ABOUT US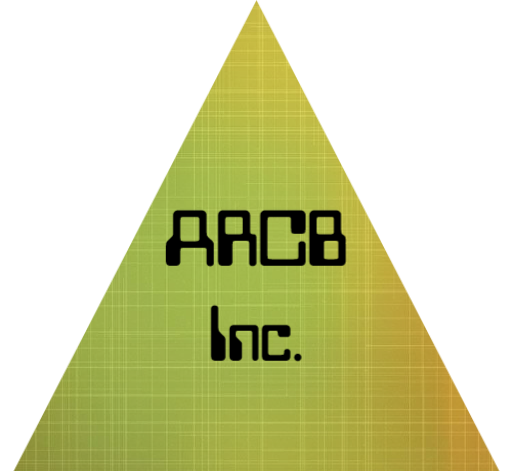 We are a very talented team!
So ARCB Inc. is going to be a game developing company, and it was founded in the 12th February 2022 ARCB Inc. Is going to develop a lot of horror game titles which will follow the price tag of around 3$ to 15$ maximum.
We are devoted and passionate
We work hard for our games!
Best game experience
Our games are cheap and offer the best experience!
Contact Us
Contact us to get started
Email:
mikateci44@gmail.com